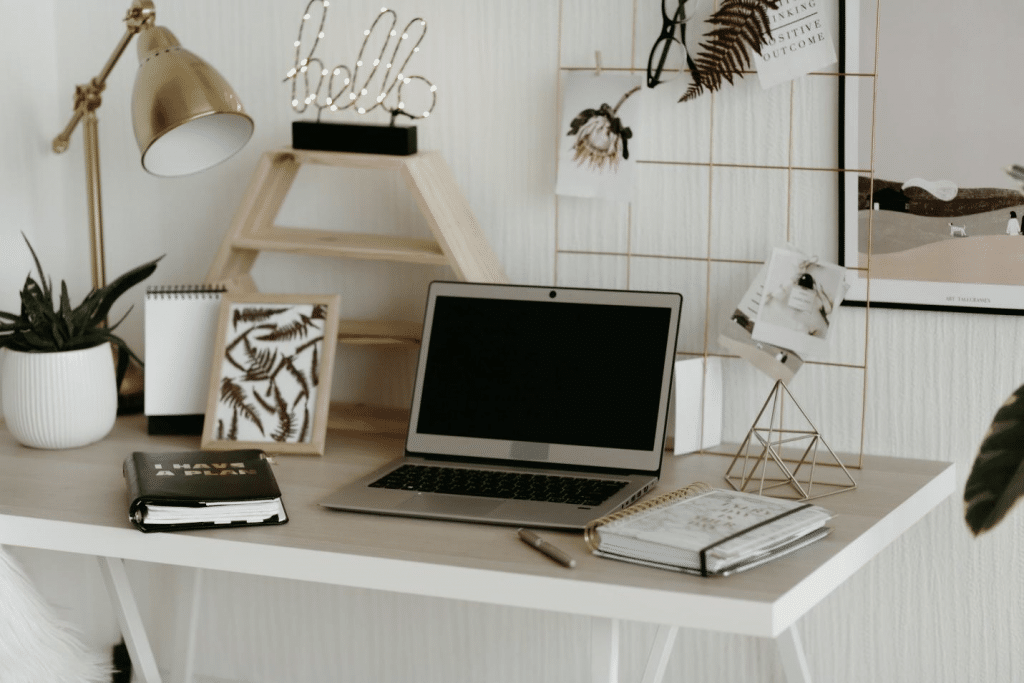 In light of recent events, the way we work and even do business has changed dramatically. More specifically, we have had to pay more attention to safety protocols and the ways in which we conduct business than ever before.
So, if you're hosting meetings in your home-based office more often than not, here is some helpful advice on how to conduct business as per usual whilst adhering to the current COVID safety rules and regulations.
Proper air circulation is important
According to research, proper air ventilation is important to prevent the buildup of germs and viruses in the air that we breathe in. In addition to ensuring that your HVAC filters are working properly, you can also make use of additional fans in the space to keep the air circulating. Although a bit on the expensive side, UV lights in HVAC systems have also been shown to kill germs and viruses in the air. However, fresh air is considered best in reducing the spread of viruses, including COVID, so be sure to keep all windows and doors open as much as possible.
Masks are still highly effective
Wearing masks when in close contact with others is still considered one of the most highly effective ways of reducing the transmission of the virus. So, as uncomfortable as they may be, they are still vital to use when hosting an in-person meeting with clients.
Effective professional lighting
If you plan on hosting virtual meetings as opposed to in-person meetings, you'll want to ensure that your home office still exudes the professionalism you want it to. Sufficient lighting is, therefore, vital in ensuring that clients can see you clearly — virtually. Adjust the lighting around you so that you can see yourself clearly in preview mode. And again, if you have the privilege of natural lighting in your home, it's best to use this resource to your advantage as it does tend to work better than artificial lighting most times.
Business from a distance
In addition to implementing external safety measures to minimize the spread of the disease, maintaining the appropriate distance from clients in in-person meetings is also good to do. This could include reducing contact with devices when it comes to payments as well as reducing the number of hand-to-hand exchanges with clients regarding invoices, etc. using software designed to do business from a distance.
A potentially profitable office space
Suppose your home office space has been running for a while, and it has all one would need in terms of fully functional office space. If you decide to sell your home down the line, your home's value will undoubtedly increase as a result of your home office investment efforts, too. However, be sure to document all the changes you've made to your home so that when it comes time to appraise your property, you have it all there with you just in case.
In conclusion, creating a home office space that you can be proud of that is safe to use, yet functional too is possible to do. After all, it's safe to say that we've all become used to the way things are done now. Now it's about adapting our lifestyles and home businesses to accommodate such changes as best we can.
Looking for smart solutions to elevate your home-based business processes even more? Visit the Priz.Guru website for more information on how to enhance your creative thought processes and generate even more business ideas worth pursuing.
Image via Pexels